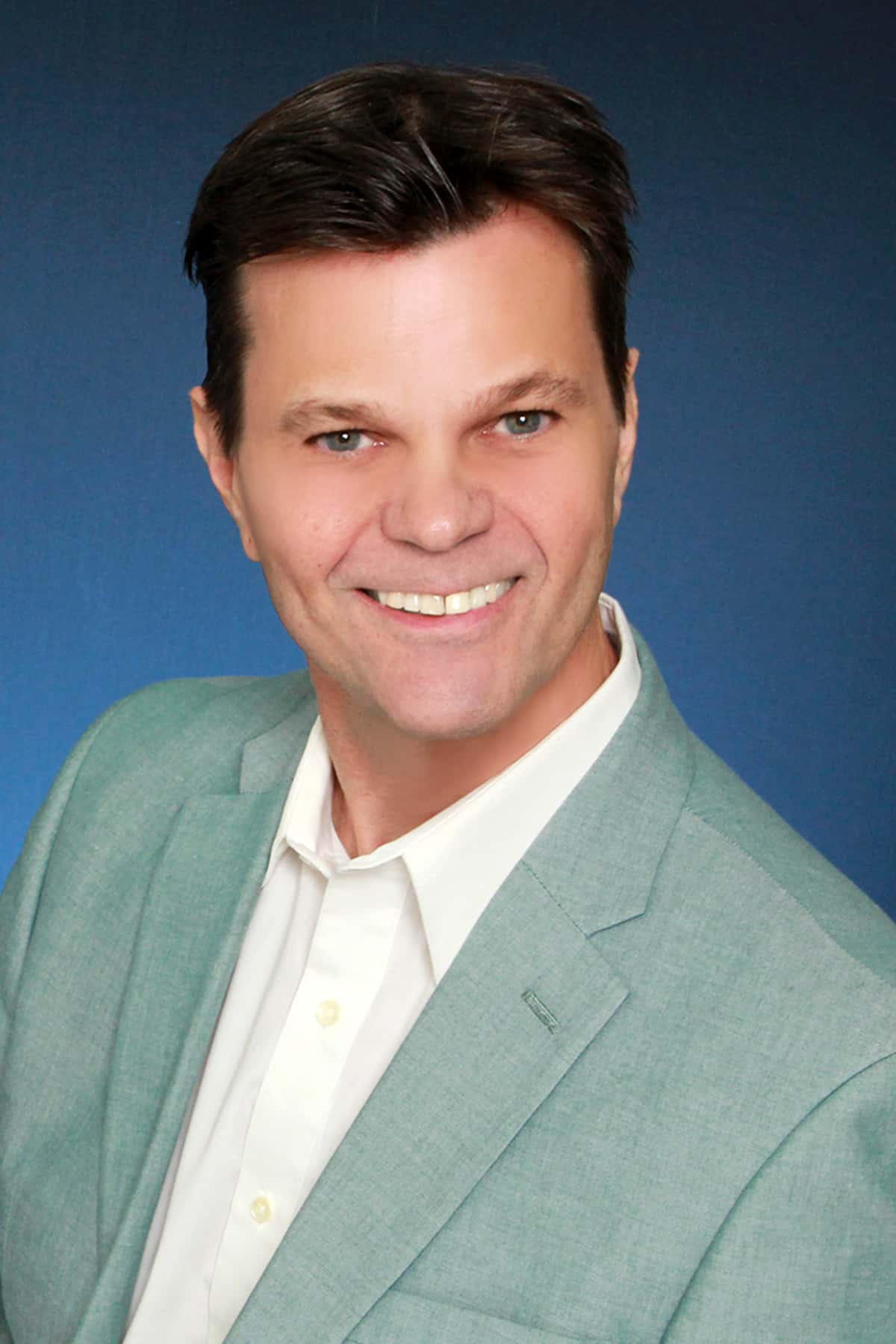 Realtor Associate | Linda A. Gary Real Estate
Linda A. Gary Real Estate
201 Worth Avenue
Palm Beach, FL 33480
Email Phone: 561.655.6881

About Jeff
Buying and selling homes is in Jeff's blood.
He's part of the third generation of a prominent Upstate New York family-owned housing company whose roots date back to the early 20th Century. Most conversations around the dinner table revolved around the family's hundreds of rental homes and apartments.
Several years ago, Jeff left the family business in the capable hands of his siblings and followed his passion for sports and (warm weather) south.
Jeff was an award-winning television news photographer for FOX, ABC, and Bright House Network affiliates.
Jeff's honesty, loyalty and kindness make him the perfect agent. He always puts people first, eager to go the extra mile to exceed expectations of his clients, who often become his friends.
His dedication to personal service combined with the vast contacts and resources of Linda Gary Real Estate, make him your ideal representative when buying, selling, or renting.
Jeff is a passionate supporter of Kelly's Angels, Inc., a non-profit organization that provides gifts to children who have lost a parent or sibling to cancer.
He is a member of the National Association of Realtors (NAR), Florida Association of Realtors, and Palm Beach Board of Realtors.
When he's not helping you find your next home, Jeff enjoys fitness activities, watching all sports, traveling (including back to his native New York during the warmer months), and spending quality time with family, and friends.